English-speaking doctors
Dear patients! Let us inform you that our clinic offers to an English-speaking patient admission in the following areas:
obstetrics, gynecology and reproductive medicine;
dermatology and venereology, treatment of sexually transmitted diseases;
YOU CAN VISIT SUCH SPECIALISTS AS:
obstetrician-gynecologist – PhD Gradil O.G.;
dermatologist and venereologist – Mishenina H.S.
GYNECOLOGIST KHARKOV. COMPLAINS, SYMPTOMS:
Pain in the region of external and internal genital organs;
Itching in the region of the external genital organs;
Papillomas and candilomas of the external genital organs;
Bleeding from the genital tract;
Patological discharge from the genital tract;
Irregular menstruation, Amenorrhea (absence of mensis);
Algomenorrhea, dysmenorrhea.
GYNECOLOGY. TREATMENT OF:
Sexual transmitted diseases (STDs): Vulvitis, vulvovaginitis, bacterial vaginosis, Candidosis, Ureaplasmosis, Mycoplasmosis, Chlamydiaosis, Trichomoniasis, Human papilloma virus infection (HPV), Herpes infection of genital organs. Acute and chronic scalpingoophoritis, adnexitis. Sexual transmitted diseases(STDs). Endometriosis. Follicular cysts of ovaries. Polycystic ovarian syndrome (PCOS). Chronic pelvic pain syndrome. Menopausal disorders. Climacteric disorders. Cervical disorders (CIN l, low grade Intraepithelial Lesion, ovula naboti, cervicitis, leycoplakia).
GYNECOLOGY, DIAGNOSTIC AND TREATMENT PROCEDURES:
Infectious screening;
Hormonal screening;
Colposcopy;
Laser surgery;
Laser therapy;
Radio wave surgery;
Plasmolifting;
Contraception (hormonal contraception, mini pili, intrauterine contraception).
OBSTETRICS:
Pregnancy planning;
Observation of pregnancy;
Screening for TORCH infection;
Hormonal studies during pregnancy;
Colposcopic examination;
Ultrasound Screening + Doppler.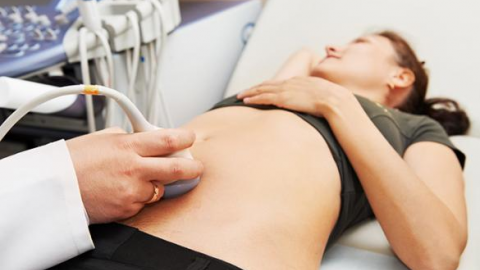 REPRODUCTIVE MEDICINE:
Infertility, searching for reasons;
Pregnancy planning.
REPRODUCTIVE MEDICINE. DIAGNOSTIC AND TREATMENT PROCEDURES:
Ultrasound examination of the pelvic organs;
Folliculometry;
Evaluation of ovarian reserve;
Evaluation of reproductive age and fertility;
Studies of hormone levels of the female reproductive system;
Treatment of hormonal and inflammatory diseases of the female reproductive system.
DERMATOLOGIST KHARKOV. COMPLAINTS, SYMPTOMS:
itching, skin rash, dry skin, hair loss, changes in the nail plate, age spots on the skin, skin neoplasms.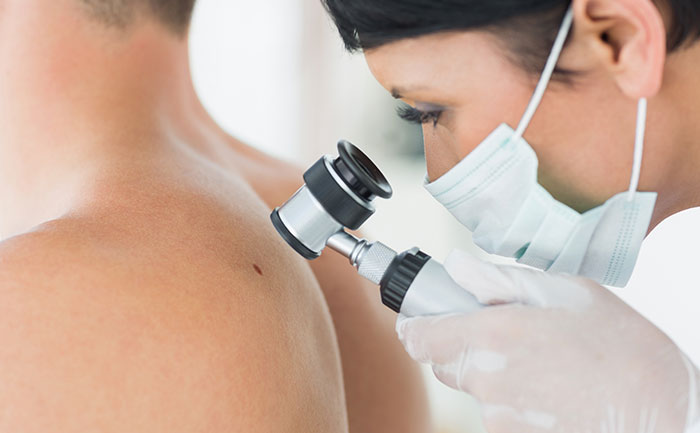 DERMATOLOGY. TREATMENT OF:
Acute and chronic skin diseases, hair and nail diseases;
Sexually transmitted diseases.
DERMATOLOGY. DIAGNOSTIC AND TREATMENT PROCEDURES:
Removal of skin neoplasms, spider veins and venous reticulum;
Laser treatment of fungal nail infections;
Plasmоlifting;
Mesotherapy.
OTOLARYNGOLOGIST KHARKOV. DIAGNOSIS AND TREATMENT OF:
antritises;
adenoiditis;
adenoids;
acute and chronic tonsillitises.

OTOLARYNGOLOGY. DIAGNOSTIC AND TREATMENT PROCEDURES:
рuncture of maxillary antrum, catheter insertion;
blowing off of acoustical tubes, catheterization;
uncovering anddrainage of atheromas and furuncules;
the treatment of acute and chronic otitises.
In our clinic we will provide you with high quality service, understanding, individual approach, consulting by qualified specialists. We work according to the principles of evidence-based medicine. Only modern and high-tech methods of examination and treatment are used.